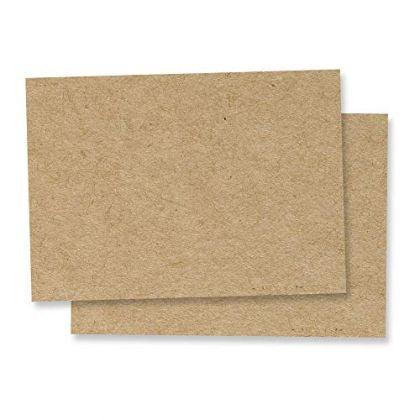 Ingredients and Flavors
Our
"Made in Molise"
product lines are born from a careful selection of raw materials.
100% OF OUR INGREDIENTS ARE OF NATURAL ORIGIN.
We carefully select each ingredient directly from farms or from the best suppliers of natural products.
WE DO NOT USE COLORANTS
WE DO NOT USE ARTIFICIAL FLAVORS
WE DO NOT USE PALM OIL
Dried fruit, essences, candied fruit, jams, marmalades and jellies preferably belonging to the IGP , BIO , DOP , DOCG categories.
We manage over 30 flavors and genuine ingredients from the Italian and international territory. Combined with chocolate, they ensure a unique experience in the world and a perfect gift idea.
Our products are:
Modular pralines

Chocolate bars

Spreadable creams

Easter eggs

Covered candies

Semifreddo in a jar
All dedicated to those who like to create their own experience,
experiment and discover
something different every day.
Flavors included in the package
Bases x2

Red oranges

Tintilia of Molise

Calabrian bergamot

Rings x2

Milk chocolate

dark chocolate 72%

Gianduja

Grains x2

Cashew

Coconut

Sicilian almond